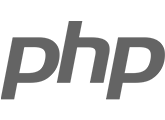 PHP

WordPress

Drupal

Shopify
Angular

Node Js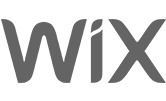 Wix

Magento

Joomla
Custom designed websites to tell your story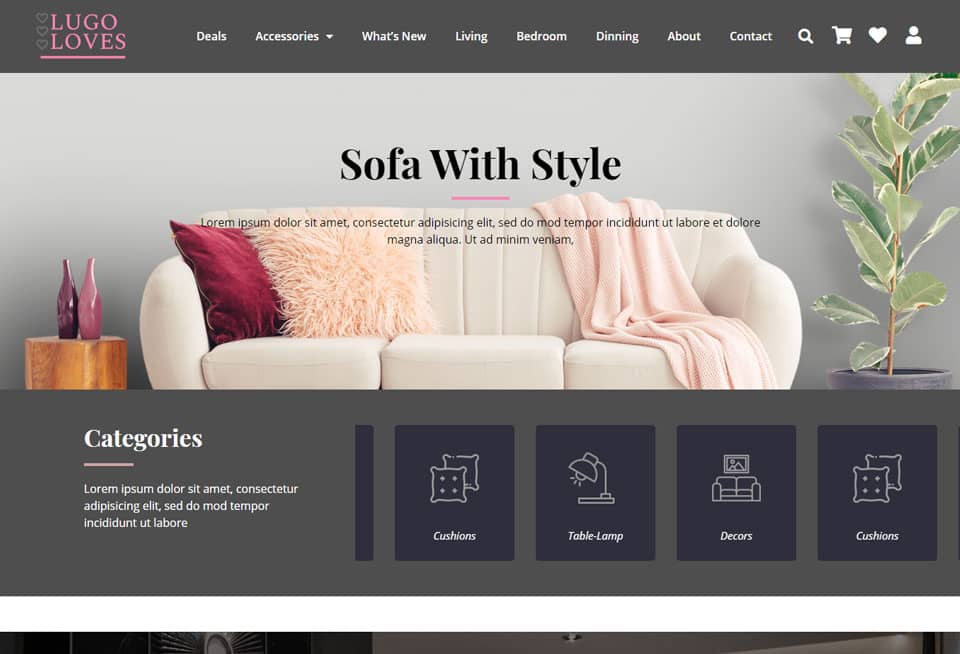 Introducing the Digital Donation solutions, this mobile app gives an excellent user experience to donate digitally to any Guruduwar in India.
Our mission is to enable sharing of ideas, knowledge and expertise through our interactive platforms to better serve citizens and clients.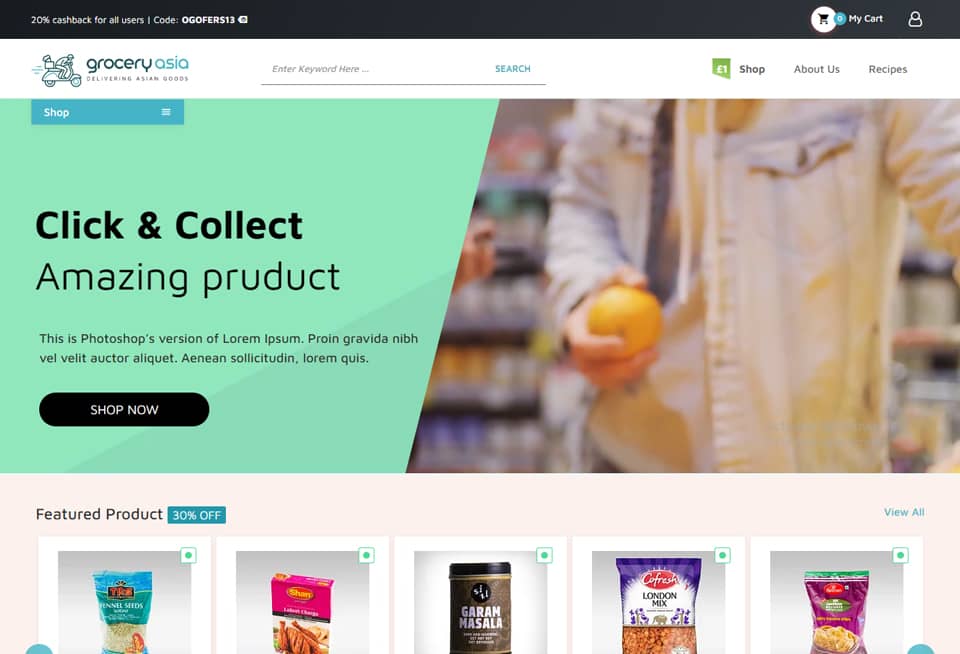 AC Cooper is a family run Award Winning Professional Photography and Quality Print specialists. Established in 1965, quality is at the heart of everything we do.
Vaqra was born as a consequence of our desire to cater to the existing niche in the online fashion retail market and help provide you with a seamless shopping experience.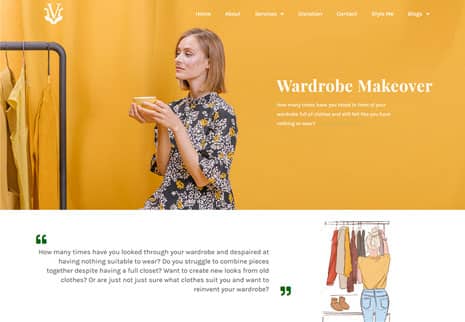 The unique technology of preserving Everlasting Roses® allows the rose buds to look natural while keeping their original shape and brightness much longer than fresh-cut flowers.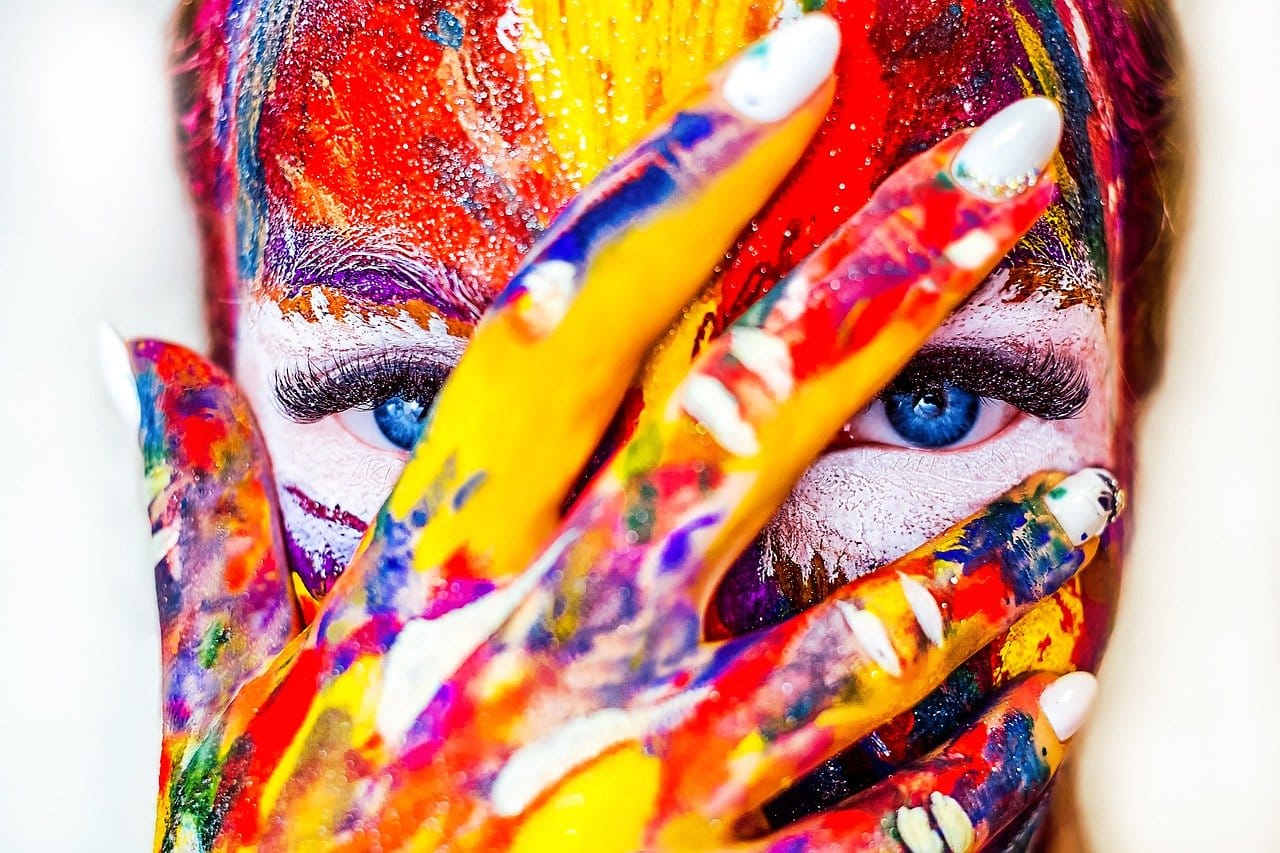 We understand that not one size fits all in the web world, so firstly we understand your business and then propose the best web solutions available.
We work for our clients – we discuss all the options with you so that you can choose what best suits your needs.
CMS | FRAMEWORK | Ecommerce | Payment Gateway Integration | Server Management |Magento | Drupal