Android Studio

Xcode

Flutter

Azure
Java

Xamarin

Kotlin

Swift

Ionic
Designs that stand out! Reflecting your brand and conveying the message to the right audience.
The closest available taxi will be on your way in minutes.Ride local, professional drivers who know the city will get you to your destination quickly and safely.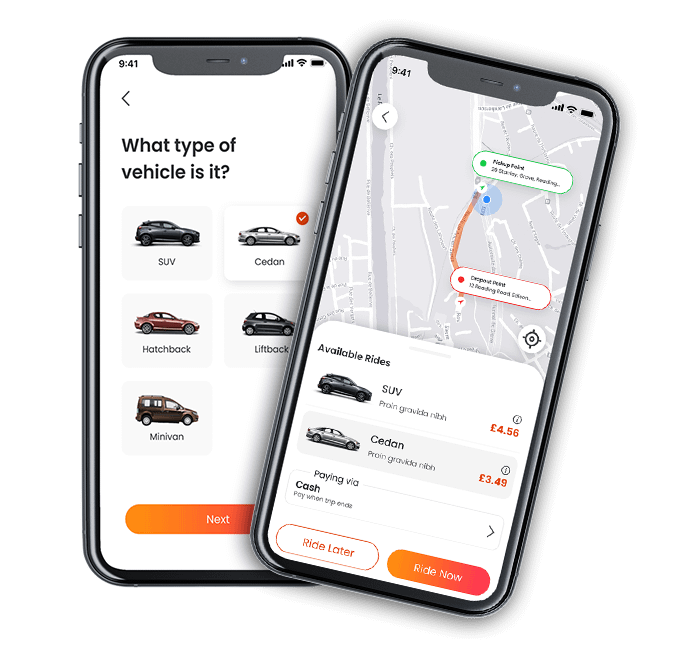 This mobile application is designed to reward those who want to save the environment. It helps users continue to use their cups, earn points, and claim rewards or discounts at outlets.
These mobile applications are based on Hybrid Flutter and have sleek and modern designs.
Sending money to India just got easier. Now you can transfer money with our simpler, quicker and secure platform instantly. Take advantage of the best currency exchange rate now!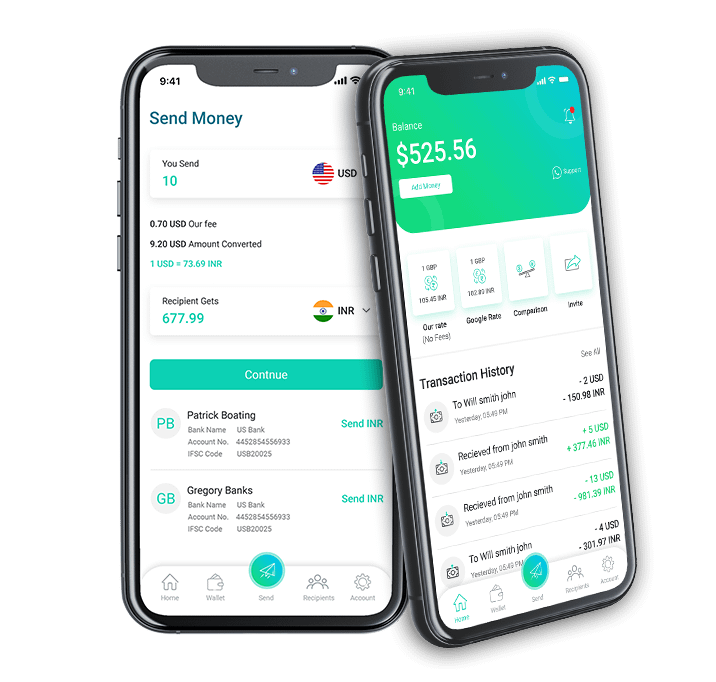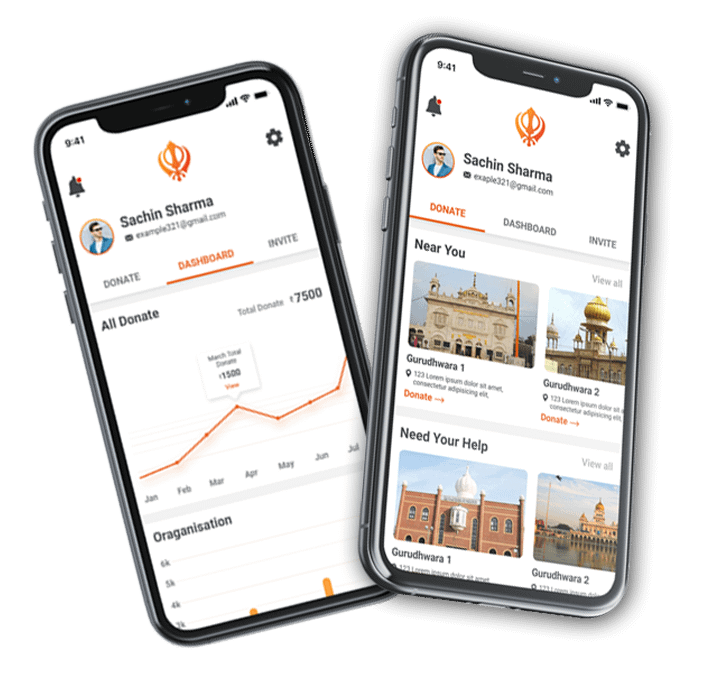 Sehyog (Digital Donations)
Introducing the Digital Donation solutions, this mobile app gives an excellent user experience to donate digitally to any Guruduwar in India. This app offers a secure platform with multiple payment gateways via which users can pay to any organization. Excellent graphs giving in-depth analysis to the users.
Largest Indian Grocery shop in UK. Buy online Indian & Asian groceries from groceryasia.co.uk order now & get home delivery all over UK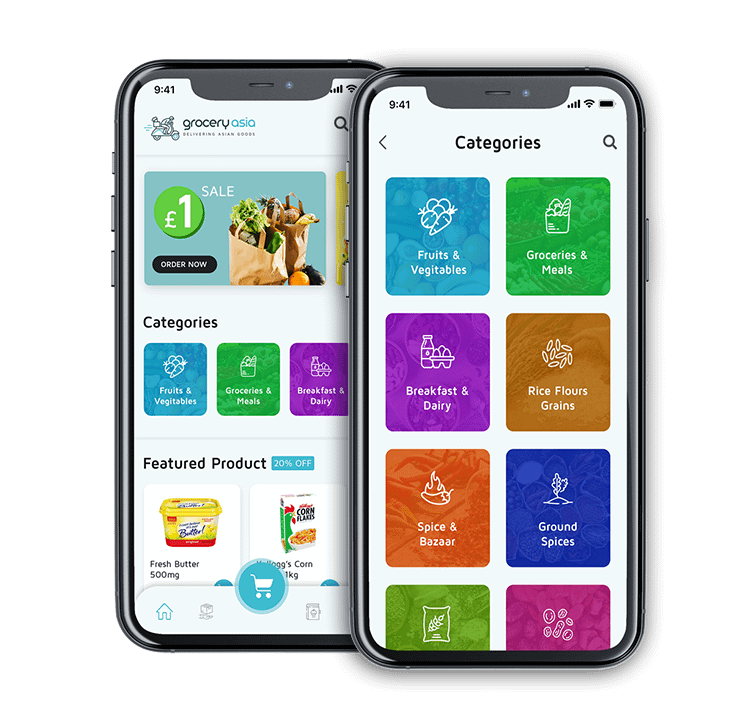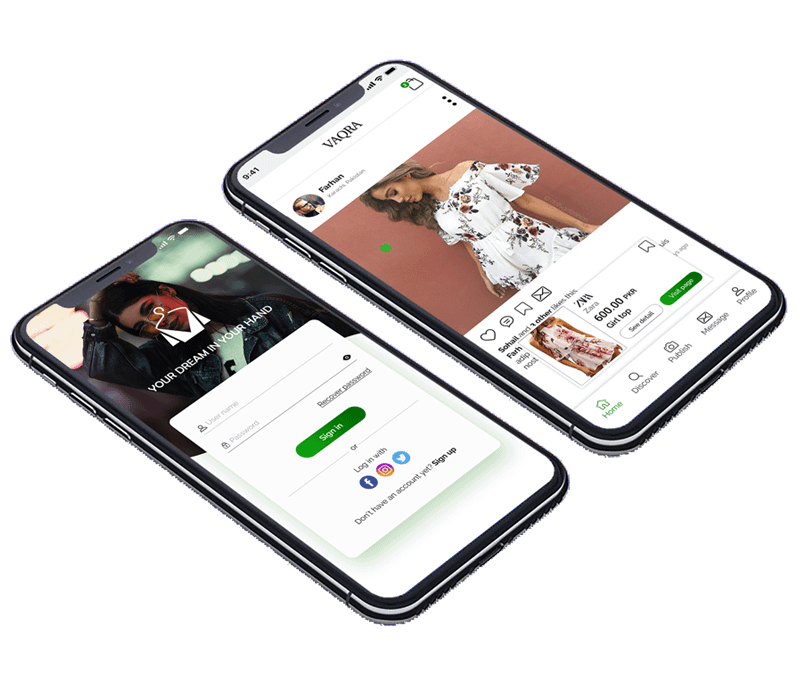 Fashion App – Yes, more than leading Apps like Snapchat, Depop etc. Fast and Reliable, this app offers users and brands to sell their fashion clothing, add Stylists and promote their products.
Multiple users from Consumers, Brands, Stylists, Students, this app is launched in four countries – Singapore, Dubai, Pakistan, and Hong Kong.
All in one the food delivery and management system with iOS and Android mobile Apps. This mobile app allows you to order food online, track deliveries, add reviews, take payments and much more. The backend system allows restaurants to manage end to end orders and deliveries.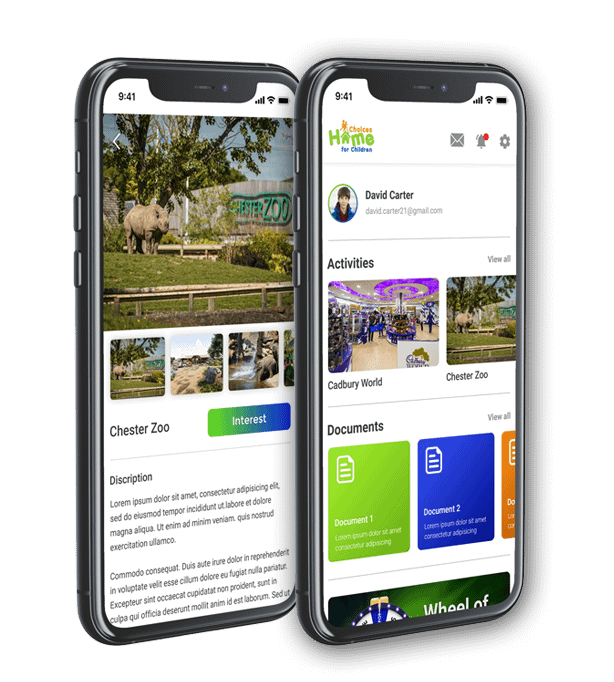 The App to keep 'children' engaged and safe for one of the leading foster homes in the UK. This mobile app keeps track of all regulatory tasks, documentation, Chating and sharing 'fun' moments with the other children.
Proudly designed and developed by Invoked.
One of the leading corporate protection apps in Asia helping users to feel safe and roam freely once again in this global pandemic.
More details to follow soon.