(4.9) Rating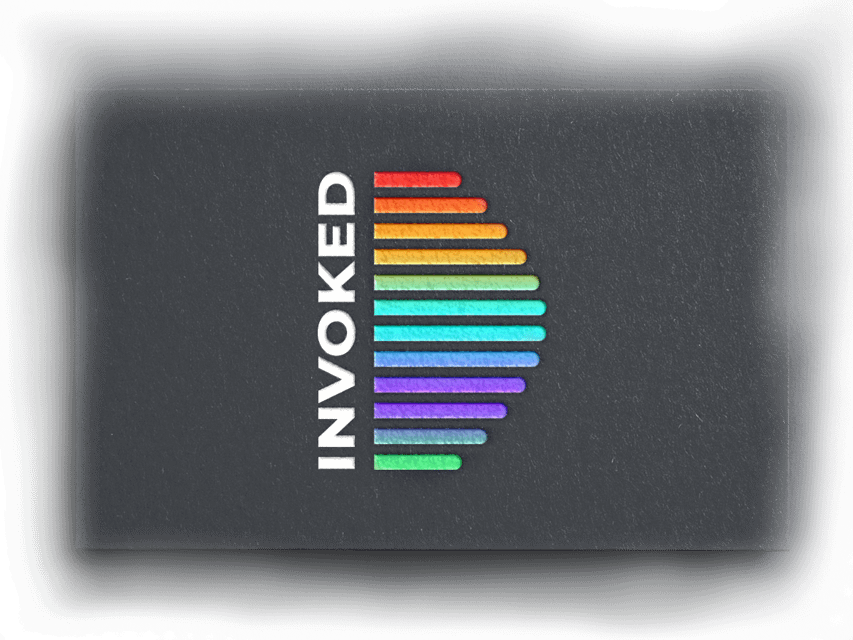 We are a fairly small, flexible design and development company based out of Indore, India. We work flexibly with all our clients globally to bring their business ideas to life.
We pride ourselves in making "intelligent Web Solutions" so whether you need to create a logo, a complete site or a mobile app from scratch, we are confident that you and your team will be satisfied with the results.
Invoked Digital is a Software development company based out of Indore, India. Invoked specializes in customized bespoke software development for various industries like Pharma, FinTech and Retail.
invoked.uk (webintellect)
Invoked UK is our technology partner based out of Reading, UK. We specialize in Mobile App Development, Website Development and Customized CRM development

Hybrid App Development
UI-UX DESIGN
CRM/CMS DEVELOPMENT

Website Development

Digital Marketing

3-D Graphics and Rendering
Business Web Hosting
Really great work Sapan – Communication from start to finish was spot on. We have a courtesy call booked for next week to iron out any remaining issues which shows great attention to details and aftercare. Highly recommended, will most definitely use again in the future.
Thank you Sapan for integrating WhiteLabels on our Travel Site. Sapan stepped in last minute to sort out issues with our website and she delivered what she promised on time. Her knowledge of Theme Avada in excellent.
Highly recommended. Excellent work and ethics, very good communication.
This feedback is based on the design phase of the project that we hired Sharique for. He did a wonderful job delivering high-quality .psd files for how the website needed to look. Adjustments and revisions were 100 % satisfying.
So great to work with Sharique. I was constantly asking for revisions and he was able to complete the job with flying colors. EXACTLY what I was asking for. Thanks so much Sharique I honestly hope I get the chance to work with you again in the future.
Sharique is one of the NICEST designers we have worked with on PPH. He was very happy to make changes as we requested and he was always polite and timely with his work. We would highly recommend him!
Perfect, highly experienced, and very understanding for minor adjustments. gave better results than expected in a shorter time period then promised and was ready to take on board feedback for improvements!
I am very pleased with the work carried out by Sachin, Sharique & the team. Communication, responsiveness, and clarity have been immense. The attitude and ambition shown towards successfully delivering my website have been amazing.
Sharique is a great professional, he kept up to the deadline, was very fast in communication and we received great value for a price! Totally reliable!
Sharique was a patient developer for clients like me who are not entirely sure what they want or know what they are doing. His response time was very good. Much appreciated.
He is an excellent dev very impressed and happy with his work. Would recommend Sharique anytime
Very professional, understood our requirements, and quick delivery. even agreed to make minor changes post-completion
What our
clients

say about us
to know more, check out our five star rating on UK's leading freelancing platform – PeoplePerHour with 120+ reviews.
Shaqib Khan
UI & UX Designer
Arshad Khan
Lead Website And PHP Developer
Sachin Sharma
Director And Lead Developer
Shakti Mandloi
Senior PHP Developer
Jitender Pal Singh
Lead Backend Developer
Vikas Shanmugam
Lead Application Developer
Tanu Agarwal
Flutter Developer
Ankin Jain
Flutter Developer